Анализ заболеваемости по итогам года показал снижение заболеваемости у частоболеющих детей в 2,24 раза в группе детей до 6 лет и
Цистит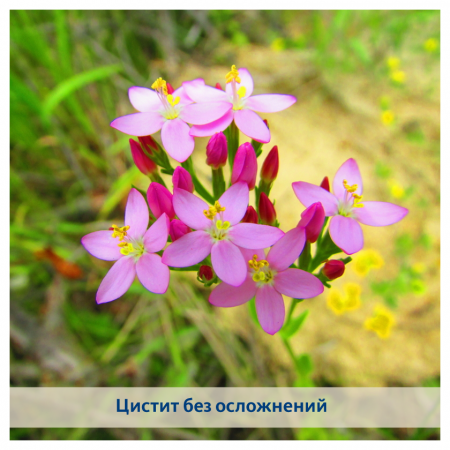 Ivanov D, Abramov-Sommariva D, Moritz К, et al. An open label, non-controlled, multicentre, interventional trial to investigate the safety and efficacy of Canephron® N in the managementof uncomplicated urinary tract infections (uUTIs). Clinical Phytoscience. 2015;1(7):1-11. doi: 10.1186/s40816–015–0008-x.
Это исследование у 125 женщин на монотерапии при неосложненном цистите
Реферат этой же статьи на русском языке
Источник:
http://bionorica.ru/pdftren/kan/Cons7(2016)_Kanefron.pdf
(голосов:
1
)&nbsp&nbspПросмотров: 20896
Посетители, находящиеся в группе
Гости
, не могут оставлять комментарии к данной публикации.